I simply can't believe she's 6. Happy Birthday Salem Ruth-Rhena!!! My sweet baby!!!! Brynna and Angel - we'll miss you forever and see you in heaven one day.
At birth in the NICU.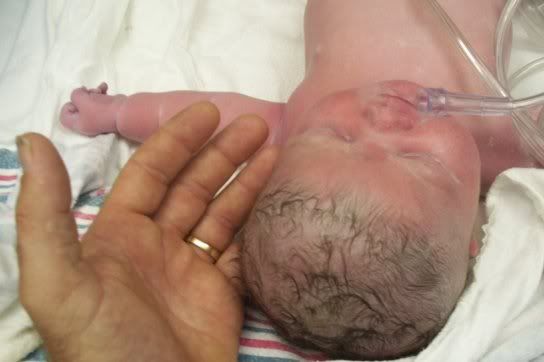 One year - look at those curls!!!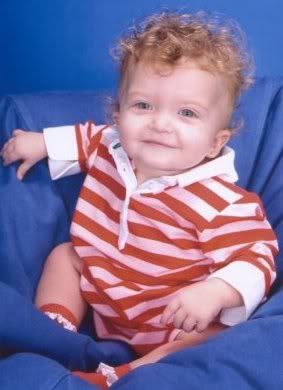 And the curls EXPLODE. :)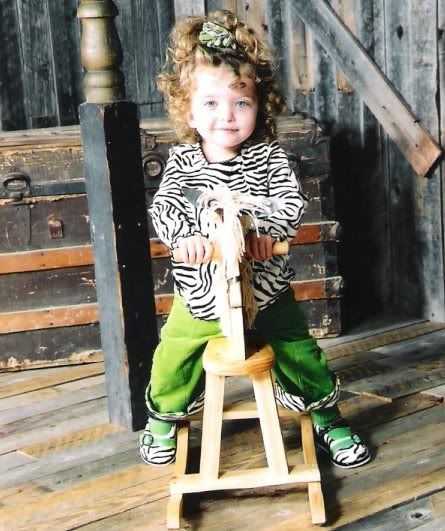 Growing UP!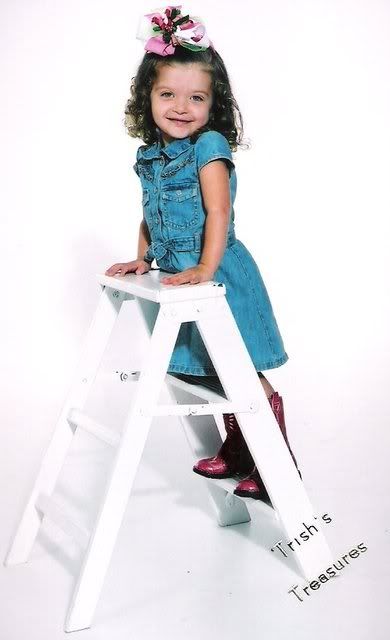 No more curls...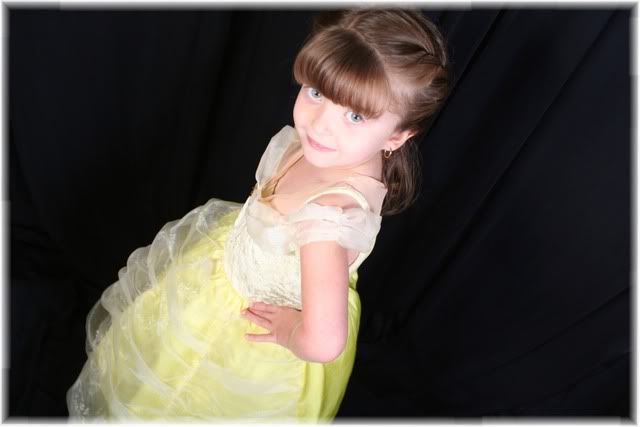 Mommy was SO sad you turned 5!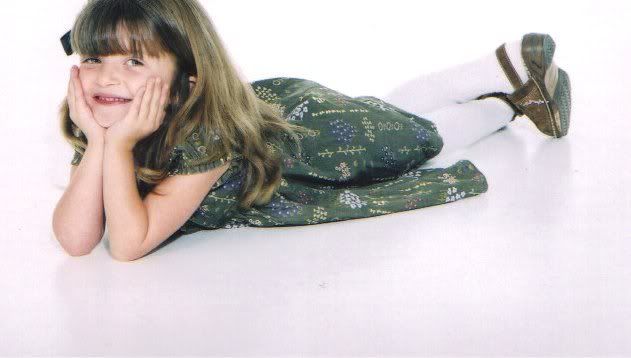 Growing up so beautiful!