I can't believe my baby is 3. I feel so "dumb" saying wow I can't believe she's 3. Time goes so fast...but it does. I'm 40...she's 3...life is short...Lord give me the wisdom to live each day to the fullest and be the best mom I can possibly be.
This past year Raina has LOVED: CARS - Lightening McQueen is a fave, Fox and the Hound and Stuart Little. She weighs about 24 pounds and still TINY. She'll be in the harness carseat for ever just like Salem. She is my wild child and we work at effective discipline on a regular basis. She's definitely a challenge. But man she's loveable and sweet and I LOVE it when she crawls up in my lap and lays her head on my chest and plays with my ear.
Here are a few of the pics we had taken by Lindsey Cotton!!!! You can tell a lot about her personality by looking at the pics.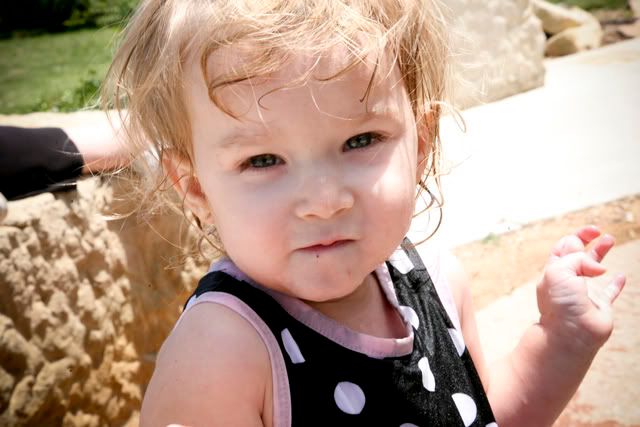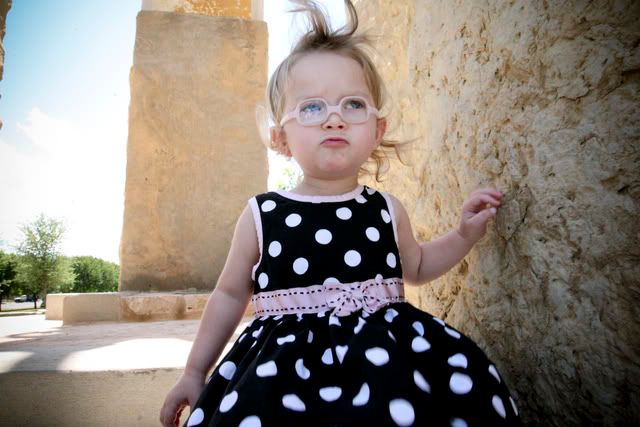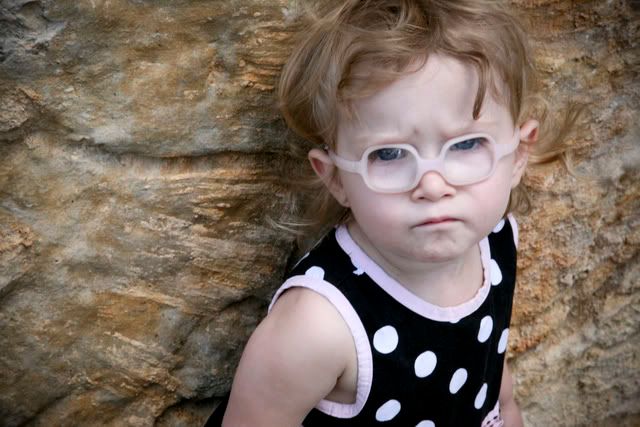 OK my baby is 3....a new year...new experiences...wow how amazing to watch the world through her eyes.